For women who love their family and their career
Join us each week as we share insights and advice from everyday jugglers, employers and thought leaders to help professional career women find their own path to successfully juggle it all.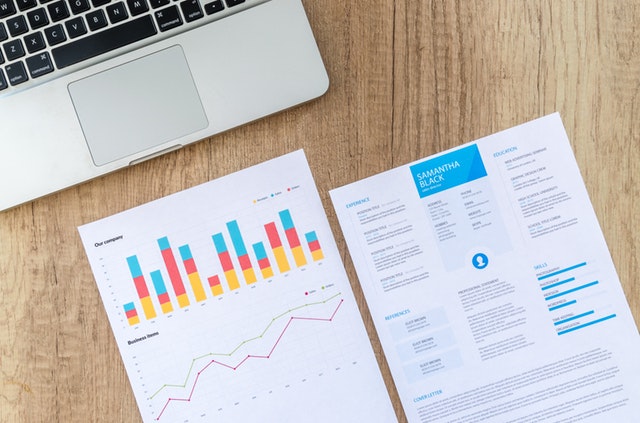 I've read thousands of job applications and interviewed hundreds of candidates, so I like to think I know a thing or two about what makes a good job application. Writing a ...