For women who love their family and their career
Join us each week as we share insights and advice from everyday jugglers, employers and thought leaders to help professional career women find their own path to successfully juggle it all.
Clarissa Rayward very kindly joined us on what was supposed to be her maternity leave for what she describes as a very candid conversation about what maternity leave really looks like when you have your ...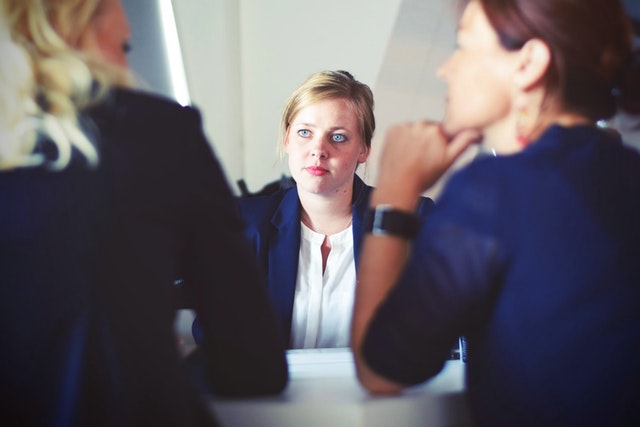 The organisations who are leading the way in gender diversity and flexible working are those whose leaders are conscious leaders. They know that their employees have so much more to ...
We consider employee performance reviews from the perspective of part-time employees and ask: how can you combat the stigma that comes with being a 'less-than-full-time working' parent?