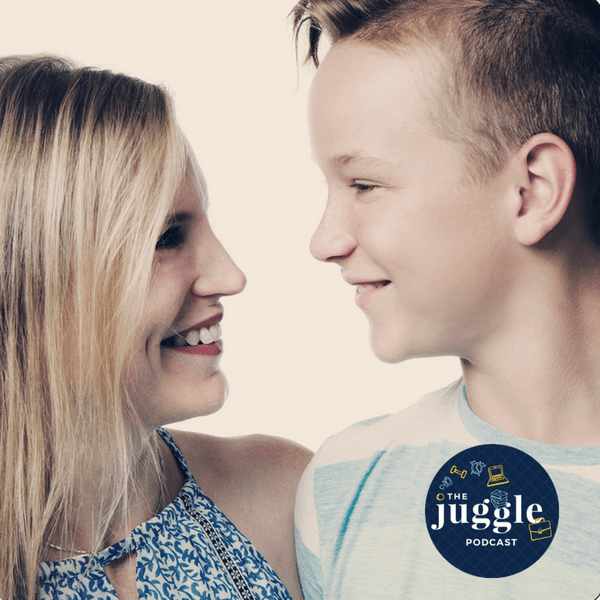 The question isn't just about women's rights in the workforce, it is also about men's rights in the home.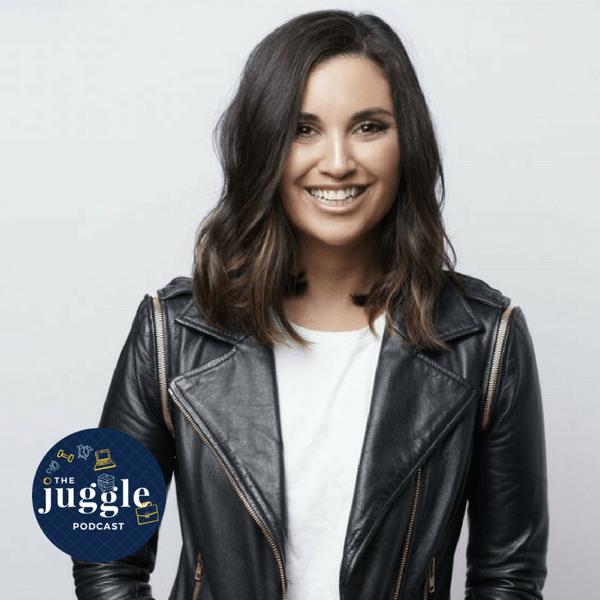 This week's episode covers it all – from women's experiences of new motherhood to why we don't take credit for our work in the workplace and managing the career/family juggle. ...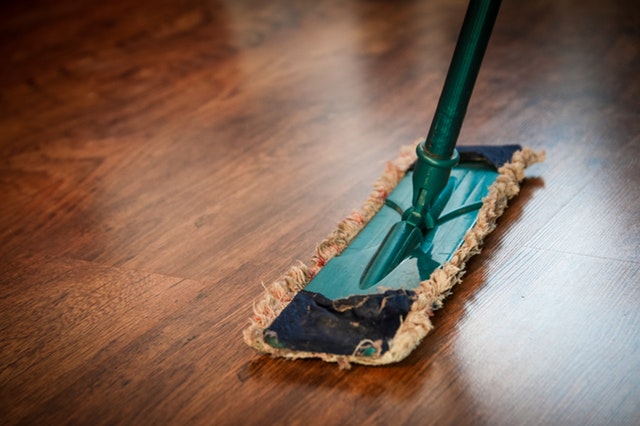 I was taught good money management skills from a young age. My dad has always had a strong work ethic and throughout my life he has worked hard to provide ...