For women who love their family and their career
Join us each week as we share insights and advice from everyday jugglers, employers and thought leaders to help professional career women find their own path to successfully juggle it all.
Flexible working is one of the biggest secrets to managing the juggle.
This comprehensive guide will assist you to make an application to your employer for flexible working arrangements, including how to make a compelling business case for flexible working.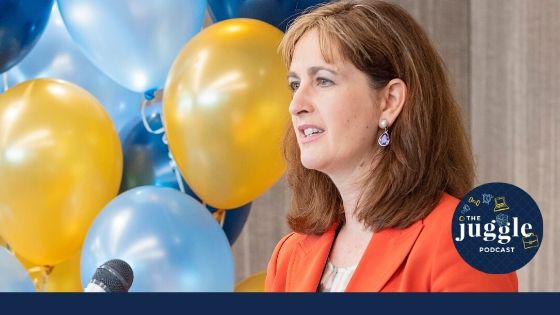 Back in March (when we were still allowed to socialise!) we held an event to celebrate 100 episodes of The Juggle Podcast. Jo and I met in early 2018 and quickly ...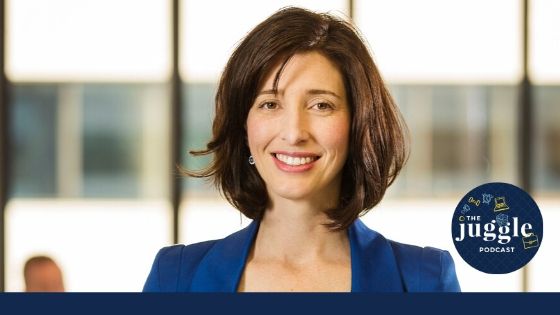 We're back talking #thejuggle, this time joined by guest Dr Jemma Green, the Executive Chairman and Cofounder of Power Ledger, mother of two and serious super star! Power Ledger is ...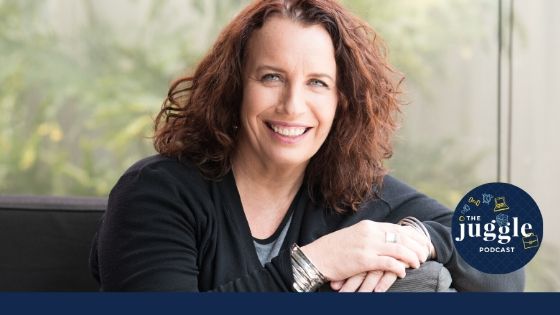 We figure people probably need a psychologist more now than ever as our worlds are turned upside down and our feelings are changing constantly.