For women who love their family and their career
Join us each week as we share insights and advice from everyday jugglers, employers and thought leaders to help professional career women find their own path to successfully juggle it all.
You can have it all without doing it all
We want to help you change your thinking about the work that is required by a parent on the home front. Time is our most valuable resource and often we don't spend it in ways that align with our priorities.
Outsourcing isn't just for the rich. Everybody outsources, it's just a matter of degree.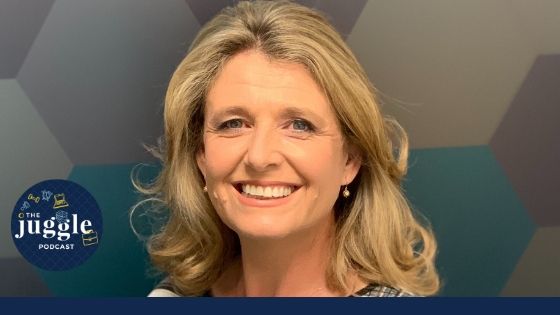 Paid parental leave and small business can appear in the same sentence in a positive way.  In today's episode we talk to Nikki Beaumont, founder and CEO of Beaumont People. Nikki was ...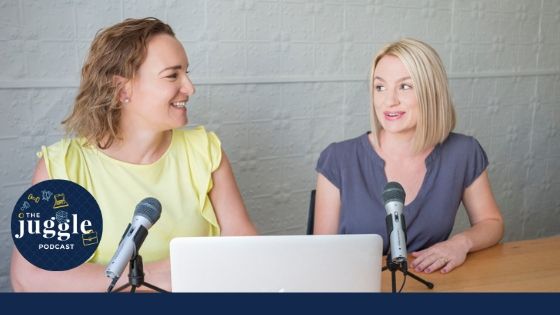 This episode is jam-packed with tips and tricks you can use to get your partner to share the unpaid care and household chores.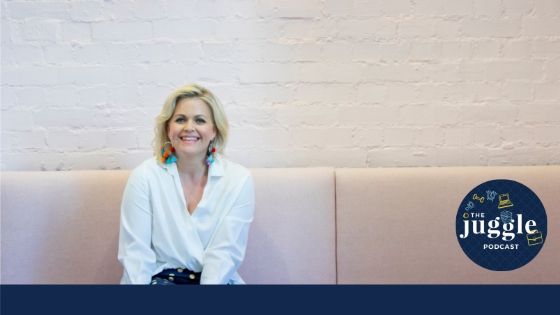 When Taryn Brumfitt put up a photo of herself online little did she know the global impact she would have. That photo has now been viewed online over 100 million ...